Difference Between an eVisitor and Visitor VISA for Australia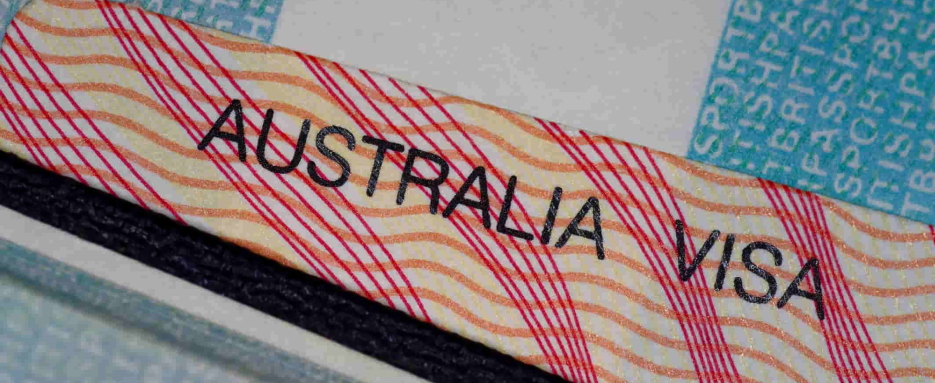 Australia is a renowned land filled with many exciting activities also famous as the traveler's paradise. While traveling to Australia it's important to understand the different types of VISA available for travelers. In this article, we will be discussing the difference between an eVisitor and visitor visa for Australia with a much broader perspective.
What type of tourist visa should apply for?
There are three types of tourist visas mainly. The type of visa you need mainly depends upon the purpose of your visit, the duration of your stay, and your passport. Let us begin our discussion on eVisitor vs Visitor VISA for Australia.
Difference between eVisitor VISA and Visitor's VISA for Australia:
All the passport holders from the European Union, Iceland, Switzerland, Monaco, Andorra, Vatican City, or San Marino do not need to make an application for an Australian Embassy. Passport holders from the above-mentioned countries can apply online for an eVisitor visa for 3 months for free of cost.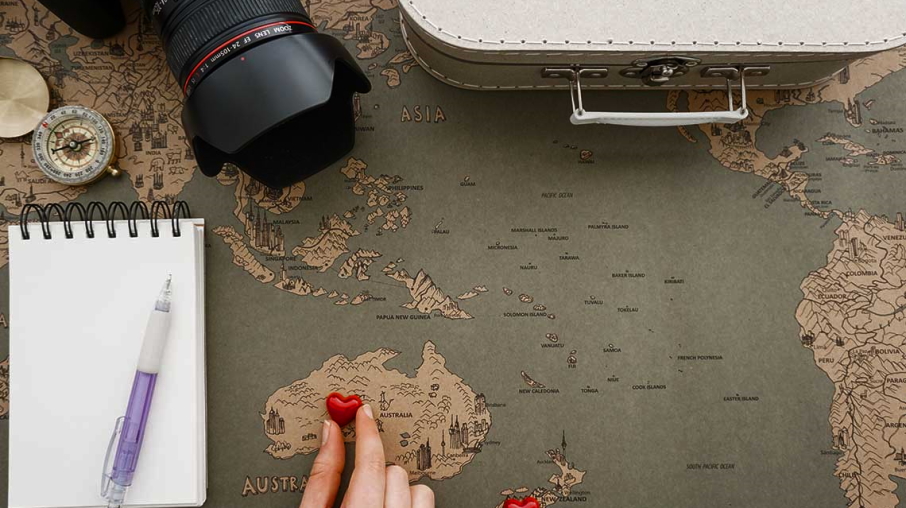 Applying for the eVisitor is easier than applying for ETA. This is due to close collaboration and concrete agreements with various countries. The eVisitor visa is mainly for travel permits allocated to countries that have good ties with Australian immigration.
Before applying for an eVisitor visa one must ensure to satisfy the following requirements:
Visiting Australia for a temporary period based on tourism activity or business activity.
Not suffering from Tuberculosis
Declaration of not having any criminal conviction and not having any outstanding loans to the Australian Government.
Having health insurance.
Not been convicted with a total sentence of more than 12 months on any offense.
Australian Visitor visa
Whereas, the visitor visa under subclass 600 is designed for people who are traveling for 3,6 or 12 months. It is also used by people who are visiting Australia for business purposes. If you are planning to travel with a registered travel agent in China, you will also be allowed to apply for this.
The validity of this visa depends upon your circumstances.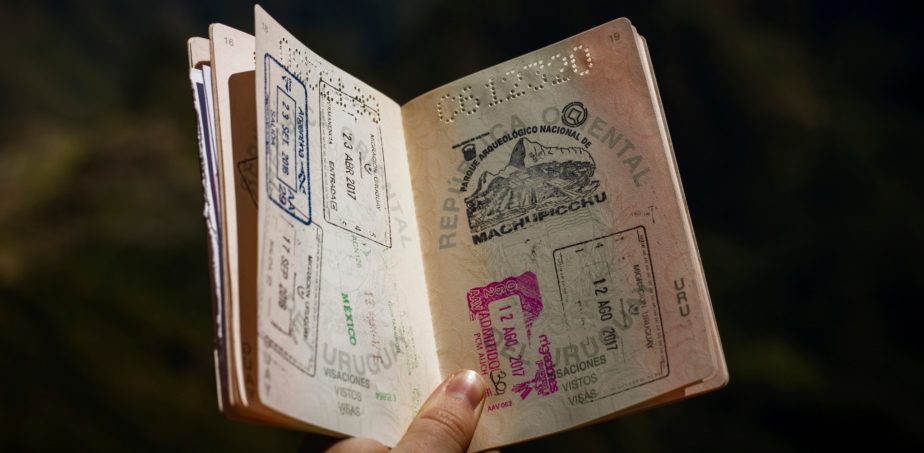 How Long Does It Take to Get Your Visa for Australia?
The processing time of ETA is one day, or you may get instant approval for an additional fee. The processing of time of visitor will take maximally two days.
Can you extend your Australian visa?
One can apply for a visa extension if they wish to prolong their stay. This extension is permitted only for tourist purposes which allows you to stay up to 3,6,12 months.
It is to be noted that you cannot extend your visa and stay if you have spent 12months on the last 18 months in Australia.