Places Where the Great Ocean Road Starts and Ends In Australia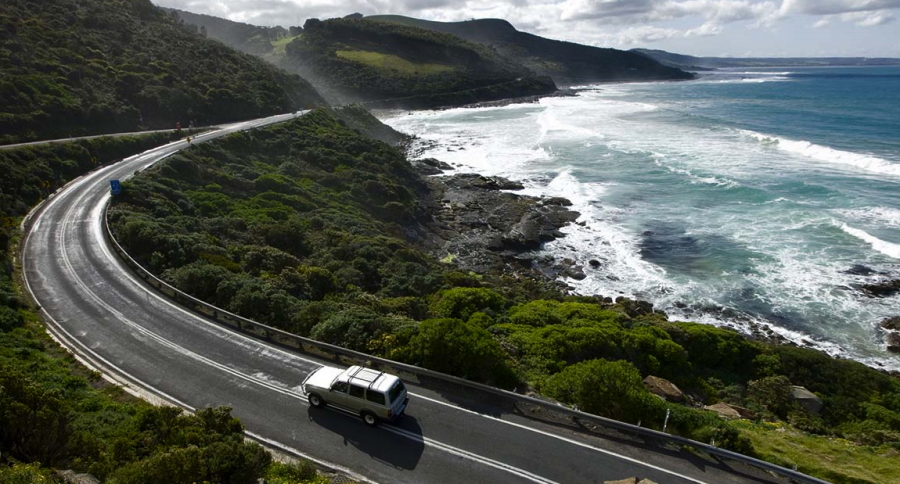 The Great Ocean Road is one of the world's most spectacular coastal road trips, in Australia. It stretches over 240 km from Torquay to Allansford. World's Biggest War Memorial, the Great Ocean Road was built within the years of 1919 to 1932 by the returning soldiers of World War I.
Why you should visit the Great Ocean Road in Australia?
There are several storytelling plaques along the coastal road. This route offers a mesmerizing view, meandering through the rainforest and cuddling the coastline. This country is absolutely fun for adventure lovers.
The coastal drive of Australia offers plenty of highlights, from vintage rainforest to amazing rock formations. Even if you don't love ocean adventures, you will enjoy the epic surf and unforgettable hikes around every corner. There is some effortless affinity for every sense with nature along this iconic road.
To enjoy the best views on the ocean side of the roads and easy access to the many viewpoints driving from east to west is recommended.
Must-stop Places along Great Ocean Road:
The iconic lighthouse comes into view, on the edge of the cliff while driving around the bend of Anglesea. It is one of the most iconic locations among the places where the Great Ocean Road starts and ends in Australia.
The translucence of Wyne River
The most picturesque region of the coastline is located between Lorne and Apollo Bay. Wayne river is the perfect place to set the family up and one can explore Lorne and Apollo Bay by doing the little day trips.
Koalas are the native animals here who are not shy at all in these parts. It is important to follow the rules of not feeding them to keep our wildlife wild.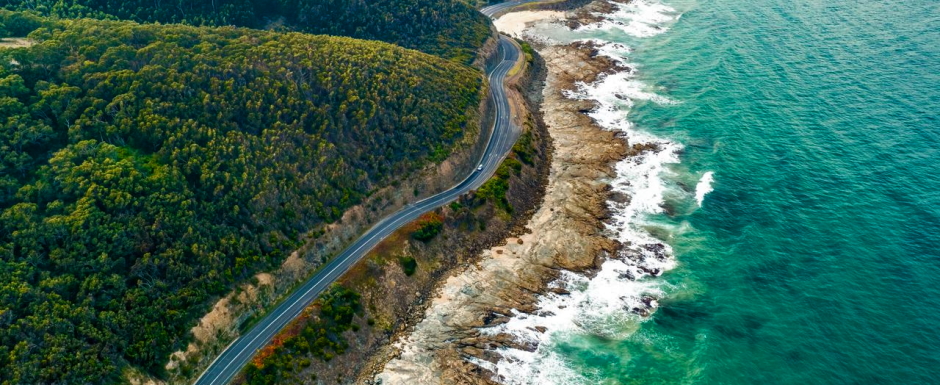 River Anglesea is the perfect place to spend time with family and children by relaxing, picnicking, fishing, paddling. This is one of the best places to go for a walk with four-legged family members.
Bay of Island-Sunset point
Sunrise and sunsets are always stunning and special along the Great Ocean Road. The Bay of Island offers one of the amazing and eye-bewitching sunsets.
Don't miss to enjoy
Staying at beachside village
Bewitch yourself in nature and wildlife
Soak up breathtaking cliff-top views.
The Great Ocean Road has several wonderful areas to explore. Take time to experience each destination, from lively cafes and restaurants to enjoy boutique and boundaries.