Main Purposes Of Ecotourism Of Australia
"One touch of nature makes the whole world kin". -William Shakespeare
The main purpose of Ecotourism in Australia is to sustain the integrity of the destination and cultural understanding through the means of the world. Ecotourism may cover several things, but when served rightly.
Ecotourism and Wildlife:
People should abide by the rules of ecotourism. We should allow wildlife space avoiding obstruction as much as possible.
Australia is blessed with plenty of living creatures. Every tourist should have an endeavor to treat these animals with the highest level of respect.
Sustainable Tourism:
You can help sustainable tourism by:
Showing respect to the local culture, heritage, and lifestyle.
Buying local artifacts from local people, local fairs.
Developing fund for maintaining the perks and natural spots.
Maintaining modesty while traveling to natural ecotourism spots.

Everything about Ecotourism in Australia
If you are acquainted with the natural wonderland of Australia, you may know that a massive part of this country is anything but urban. It would be a wide choice for an adventure trip if you opt to visit the vast and starkly beautiful country.
Fraser Island is brimmed with stacks of various ecotourism experiences. The quaggy rainforests are blessed with towering pine trees and giant ferns, Dingos, and imported mutts. The world's largest sand island contains a series of a freshwater lake, dips between dunes.
The kangaroo island is the home of Australia's National Animal. This is the homestay of six unique frogs, koalas, sea lions around the beach at Seal Bay, and several native animals.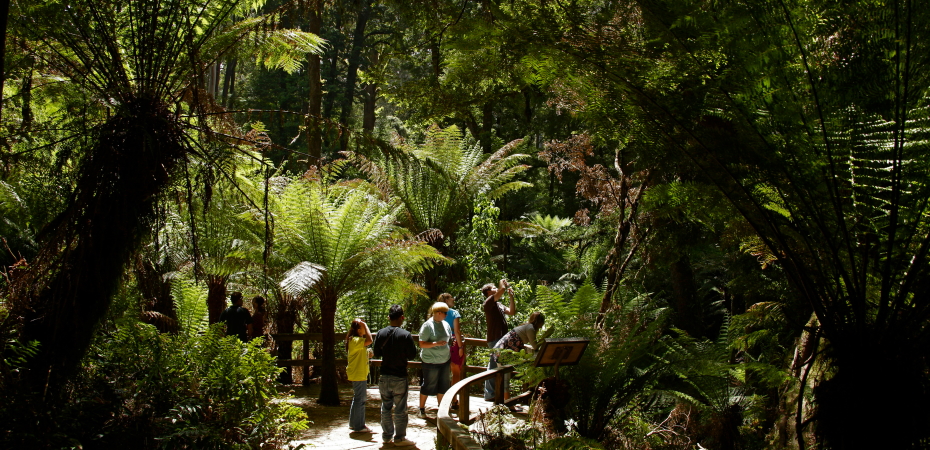 The northern part of Queensland has Australia's largest rainforest. There is an abundance of some plans that are about 100 million years old. Daintree rainforest offers a rich diversity of occasional birdlife, plenty of freshwater crocodiles, and an array of archaic flora.
The world's living structure stretches over 2000km on the coast of Queensland. However, the vibrant color of this beautiful coral reef is bleaching out due to climate change. This is the must-visit spot that is enlisted in the UNESCO WORLD HERITAGE-LISTED Landmark.
Want to swim alongside the largest species of fish? Ningaloo Reef in Western Australia offers this to you between March and August of every year. You have to trek 1200km north of Perth to Ningaloo Reef. Enjoy the giant whale shark feeding by your hand with an eco-certified operator.