10 Essential Hair Care Tips for Travelling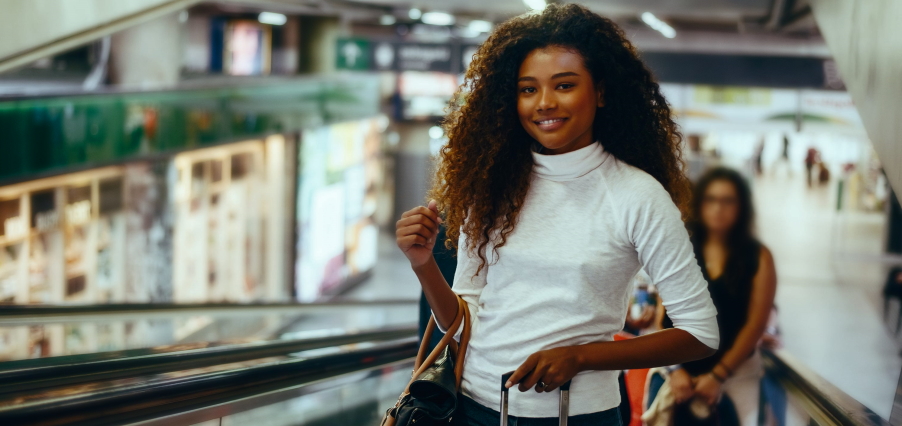 Who doesn't want to have good hair? Well to keep your hairs well-maintained and in tip-top shape, or to have it look good when you are going out for traveling. Here are some of the best essential hair care tips for traveling that will surely bring the best results.
Try out different and comfortable hairstyles:
Experimenting with different hairstyles is one of the best ways while going out. It requires limited tools to carry. So, pack all the hair accessories including clips, hairbands, scarves, hats, headbands, and other accessories based on your requirements.
Protect your hair from salty water:
Be aware of salty water especially while swimming in a pool, or going dips in the river. Protect your hair before going into the water so that it doesn't soak up all the salt.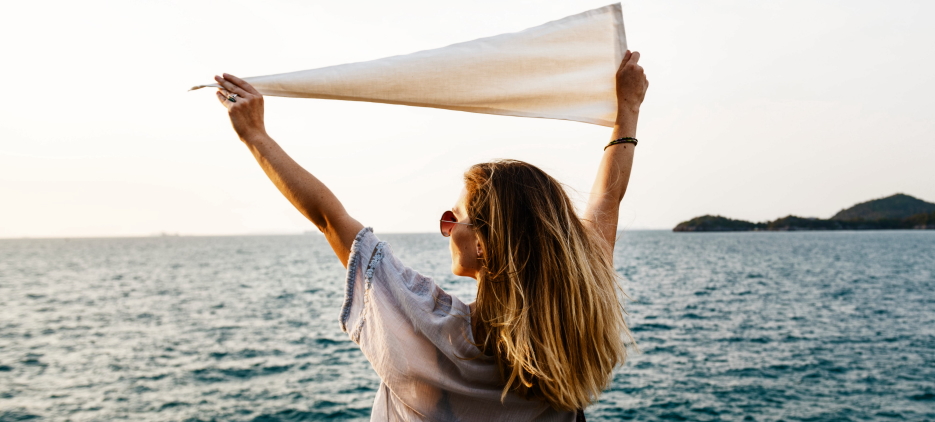 Protect your hair from the Sun:
The sun's UV rays can damage your hair. Always carry a hat or headscarf while going out for traveling. Especially in summer, the UV rays prove to be very hot and it can have a bad effect on your hairs. If you are going out without sun protection it can be a kiss of death for those who have already faced the problem of compromised hairs. You can also use special sunscreen on your scalp, it will surely protect your hairs from UV rays.
Drink water:
Drinking water should be at the top of your hair care rules for travel. You must drink at least seven to eight glasses of water in a day. Always keep yourself hydrated. This not only makes you feel better but it is also good for your hair which makes them strong.
Put your hair up /tie it:
Travelling is always about having fun and enjoyment, and in that our hairs get messed and shabby. So, the better way to maintain it is to tie up or make some hairstyle so that it doesn't get damaged and tangled.
Comb regularly:
Hairs are very fragile. Combing regularly does not seems to be important but it will maintain your hair while traveling. During traveling your hairs get Scruffy and tangled. And these tangled hairs get damaged. So, it is necessary to comb your hair regularly.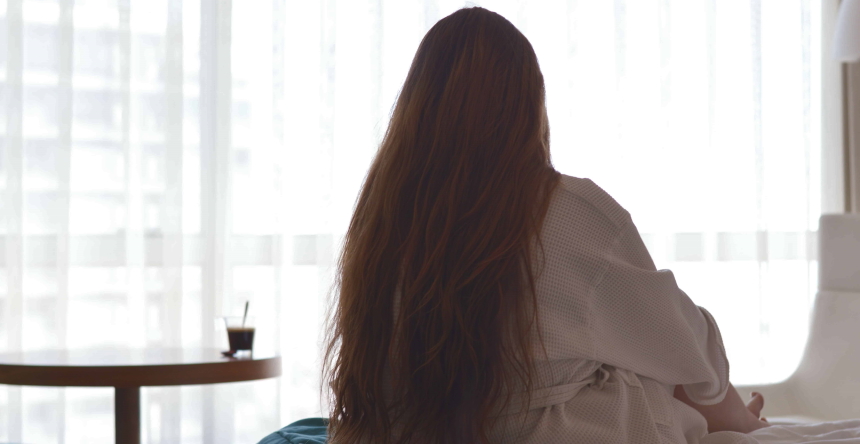 Keep Moisturising:
Moisturizer can prove to be a perfect part of essential hair care tips for traveling. There is regular exposure to dust, dirt, sunlight, etc. while travelling. Keeping moisturizer is handy so that it will keep your scalp oily and protect it from all kind of dirt.
Don't wash your hair daily:
Washing your hair may result in a great loss of your hair. It deals with different types of water when you go out for travel. Washing your hair often can remove all the oils that keep it healthy and nourishing.
Carry all the essentials:
If you have extra space in your bag carry all the essential tools. It will help you to maintain your hair. Carry the right product with you. Always carry comb and brush to comb regularly. Keep some hair clips, hairbands, elastics while traveling.
Do your research:
Research every aspect of the destination. Then accordingly you can make your skincare and haircare routine. So that it will be easy for you to decide all the things beforehand.